Learn the Fundamentals of NeuroTracker Science & Technology
NeuroTracker Academy is an education platform that has been designed by NeuroTracker experts and key opinion leaders. Find access to a wealth of resources and specialized application modules that will enable users and trainers alike to gain a deeper understanding of the science and technology.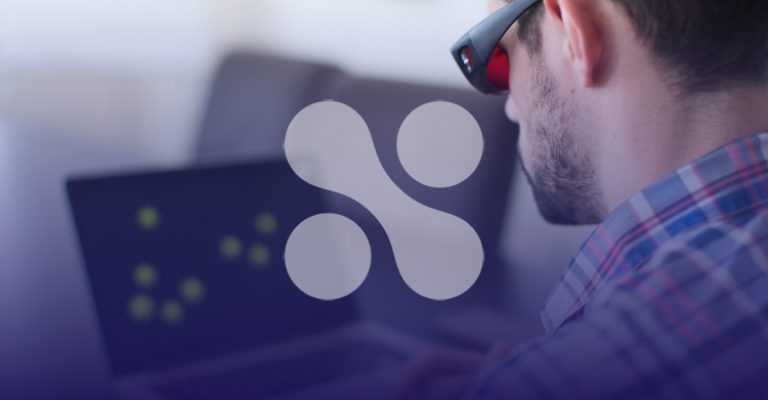 Personal Use of NeuroTrackerX
Education on best practices for the personal use of NeuroTrackerX, including scientific applications and platform functionality. Includes the NeuroTracker Coach Certification.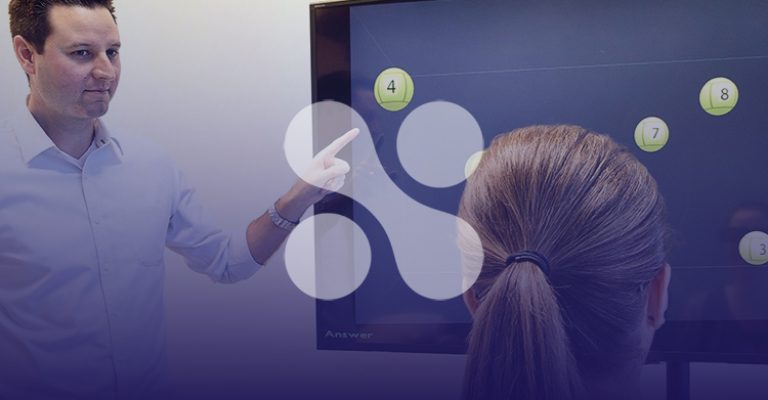 NeuroTrackerX Organizations
Scientific applications and best practices for the NeuroTrackerX technology. Provides comprehensive knowledge on how to manage users and specialized populations across the spectrum of human performance. Includes the Base and Advanced certifications.
"As one of the first users of the NeuroTracker in elite sports, I strongly endorse the concept of the NeuroTracker Academy so that practitioners can more quickly master NeuroTracker assessment and training properties via the excellent training modules. Developing "cognitive fitness" across multiple populations should be a priority for all of us interested in health and performance."
"The NeuroTracker Academy is a very effective way to communicate how NeuroTracker works, and how it can positively impact real-life attention-related behaviour across different domains, including learning. The NeuroTracker Academy is an incredible learning tool for parents and administrators that explains how NeuroTracker can be adapted to the needs of students regardless of their age, degree of attentional difficulties or cognitive capability."
"For professionals and practitioners, it is important for us to understand how to effectively use NeuroTracker technology. With the right expertise, we are on the fast track to success, but with the wrong protocol, we can do more harm than good. For me, the Academy is a way to ensure that everyone has the right knowledge to maximize NeuroTracker training benefits ."
"NeuroTracker Academy is exactly what users and coaches in the community have been waiting for. The Academy provides a simple, yet informative and effective way to present all of the information. Couldn't be happier with the finished product – this is a huge piece to the puzzle that we've been missing."
"As a Behavior Scientist trained in efficient skill acquisition and learning processes, as well as a high school football coach, NeuroTracker Academy provides a step-by-step approach for anyone to comprehend the science behind NeuroTracker, the benefits with respect to performance, and the why or mission behind the organization."
"NeuroTracker Academy's Introduction series represents the very best summary of the why, what, how and what if's when it comes to using NeuroTracker perceptual-cognitive assessment and training. As a performance coach I've learned how to best use NeuroTracker through trial and error since 2014 and the NeuroTracker Academy series rapidly upskills you to a very capable and confident level to get the most out of your NeuroTracker training system."
Join our growing NeuroTracker community
Learn more about the most scientifically validated cognitive training platform.